Dubai Desert Safari Booking
All-inclusive packages for different kinds of desert safaris in Dubai.
Dubai Desert Safari Packages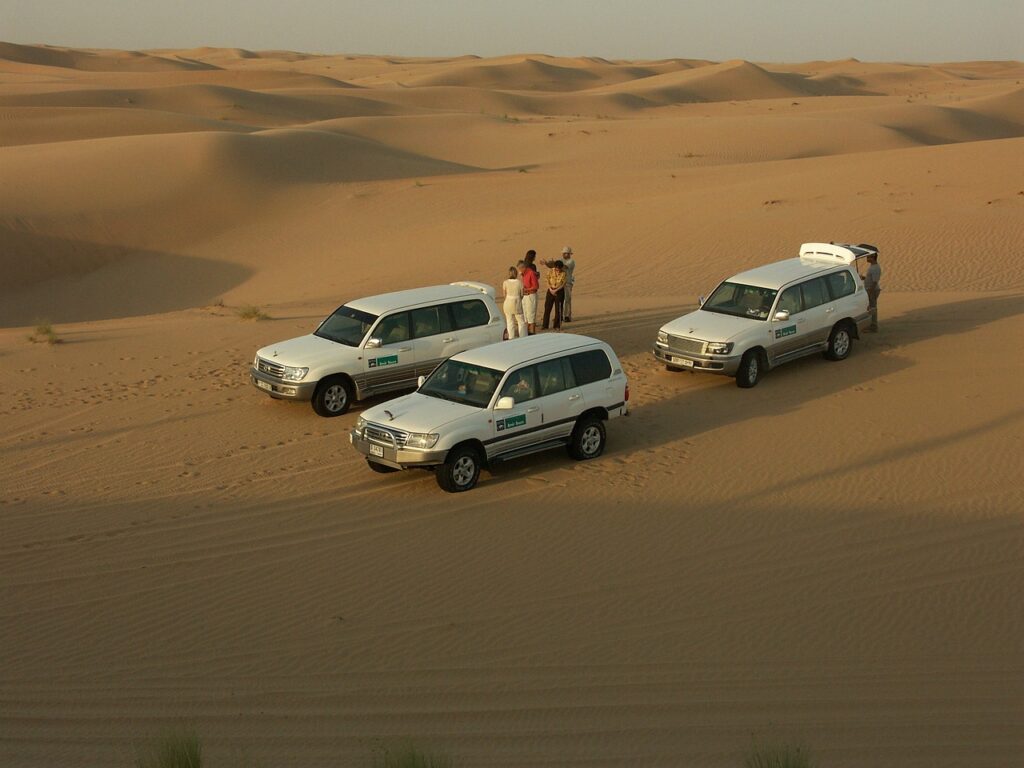 Early Morning Safari with Camel Ride, Sandboarding and Light Breakfast From AED 150.
Dune Bashing In Land Cruiser, Sand Boarding Over the Dunes, Shot Camel Ride / Camel Trek ATV Quad Bike / Dune Buggy* From AED 40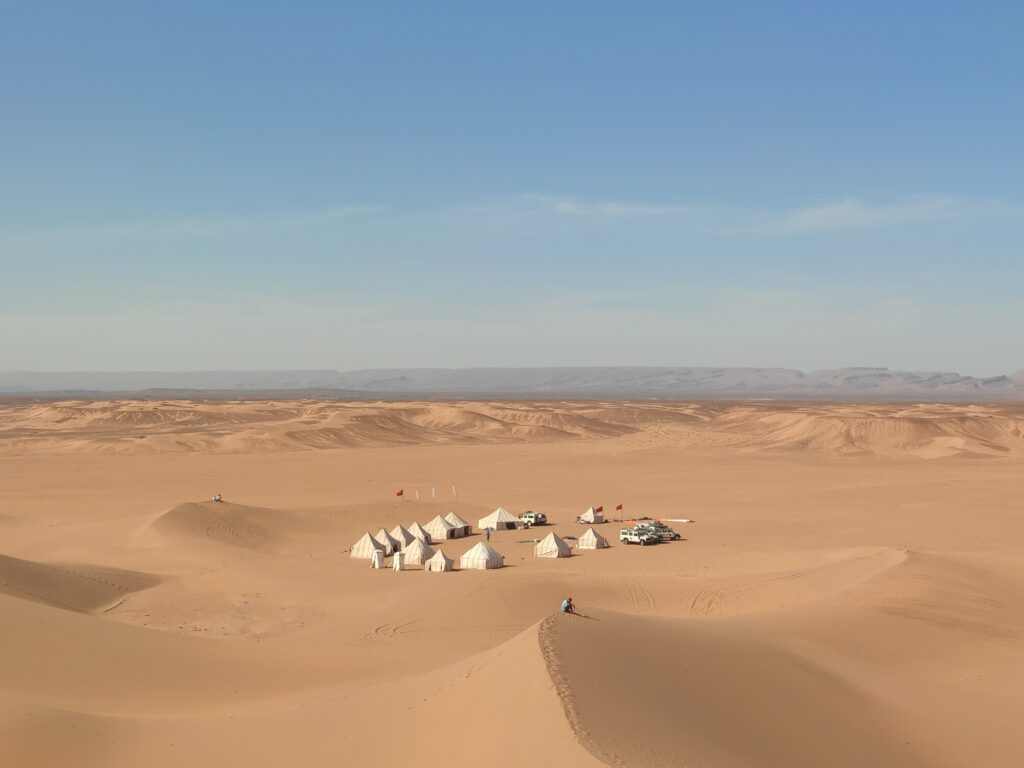 45 Min Dune Bashing, Sandboarding, Overnight Camping with Dinner & Breakfast From AED 100
Other Desert Safari & Tour Packages
Pick-Drop at home Via Private 4x4 Dune Bash, Sand-boarding, Complimentary Soft Drinks, Coffee & Tea, Camel Riding, International Buffet Dinner with BBQ etc. AED 550 Per Person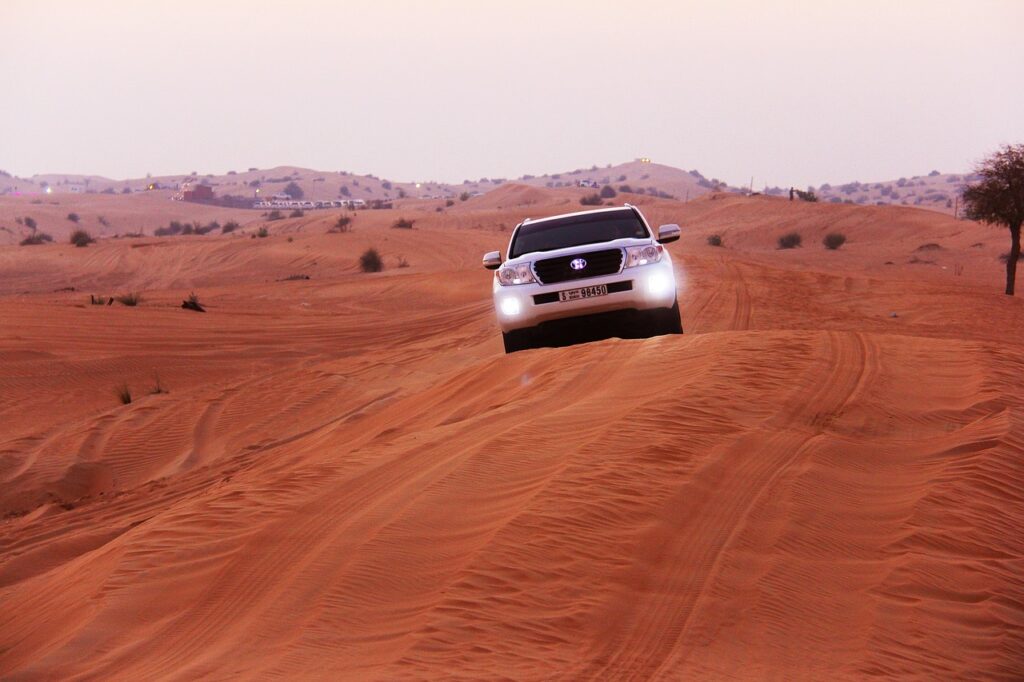 Dune Bash Drive-In Land Cruiser Sand-Boarding & 360° Picture Point Soft Drinks With Dinner Camel Ride (Short Camel Ride) From AED 45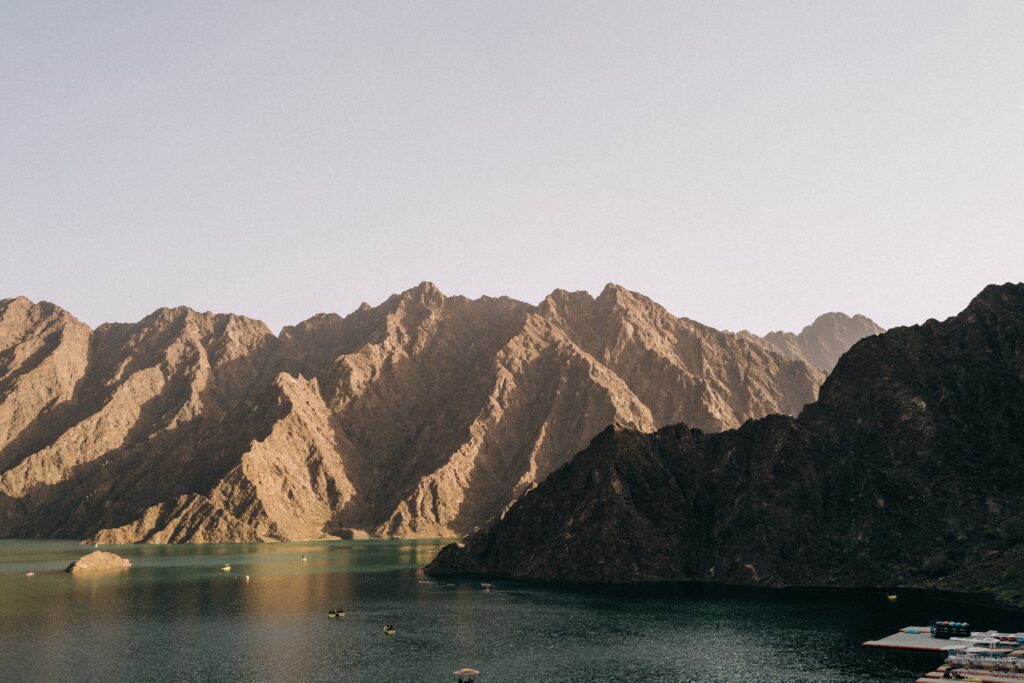 Hatta Mountains Tour Hatta Heritage Village Kayak & Water Sports In Hatta Dam. Hatta Dam. From AED 100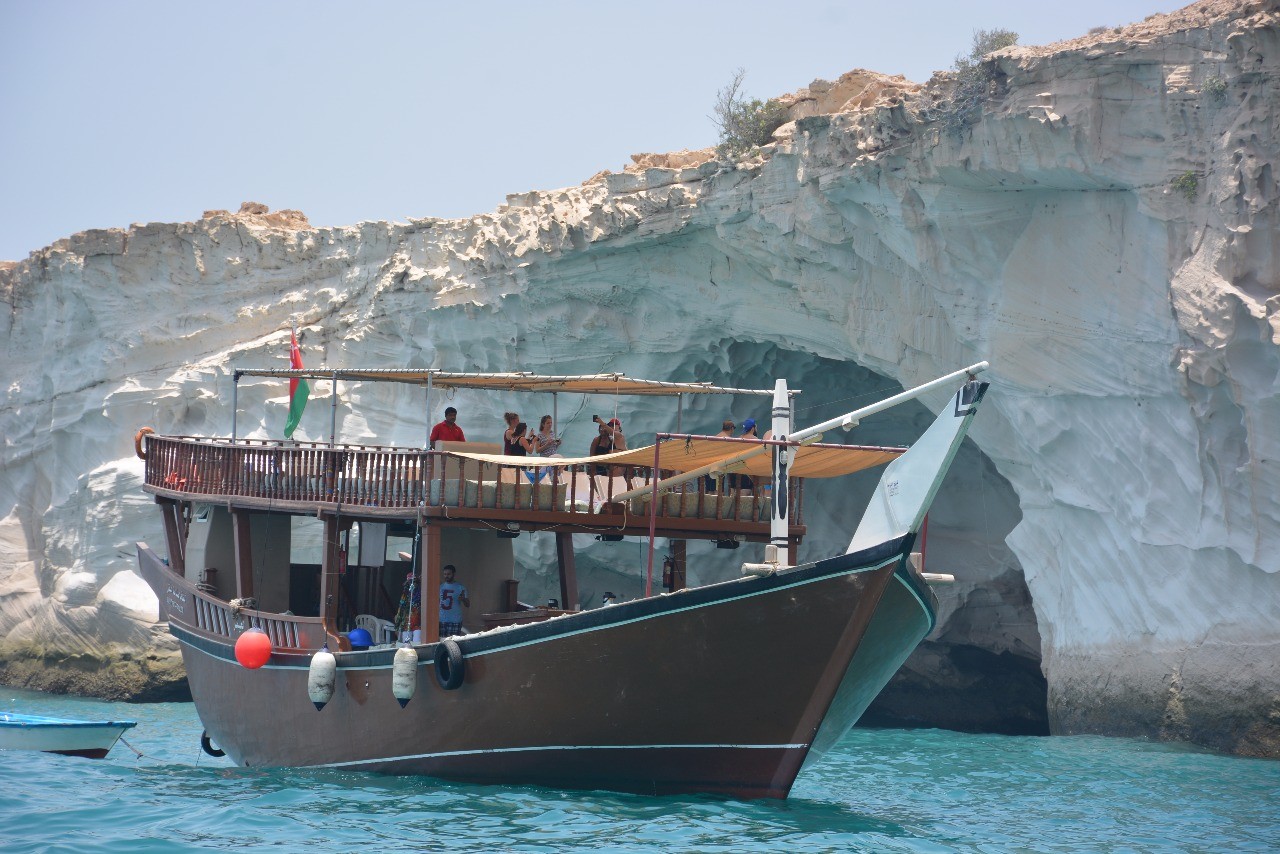 Banana Boat Ride, Speed Boat Ride, Hafa Beach And Zighy Beach Fishermen's Villages Visit From AED 160
2-hours Dhow Cruise with Open Air Upper Deck & AC Lower Deck. Music on Board. Enjoy a Buffet Dinner with Salads. AED 140 Per Person
Why Dubai Desert Safari Booking?
At Dubai Desert Safari Booking, we understand that the desert holds a special place in the heart of Dubai's allure. It is a vast expanse of golden sand dunes that captivate the imagination and beckon adventurers from around the world. We aim to bring this enchanting experience to life, creating memories that will last a lifetime.
We offer a diverse range of safari packages tailored to suit your preferences, whether you seek an adrenaline-pumping dune bashing adventure, a serene sunset camel ride, or a magical evening under the starlit sky at a traditional Bedouin camp. Our packages cater to individuals, families, groups, and corporate clients, providing a wide array of activities and entertainment options.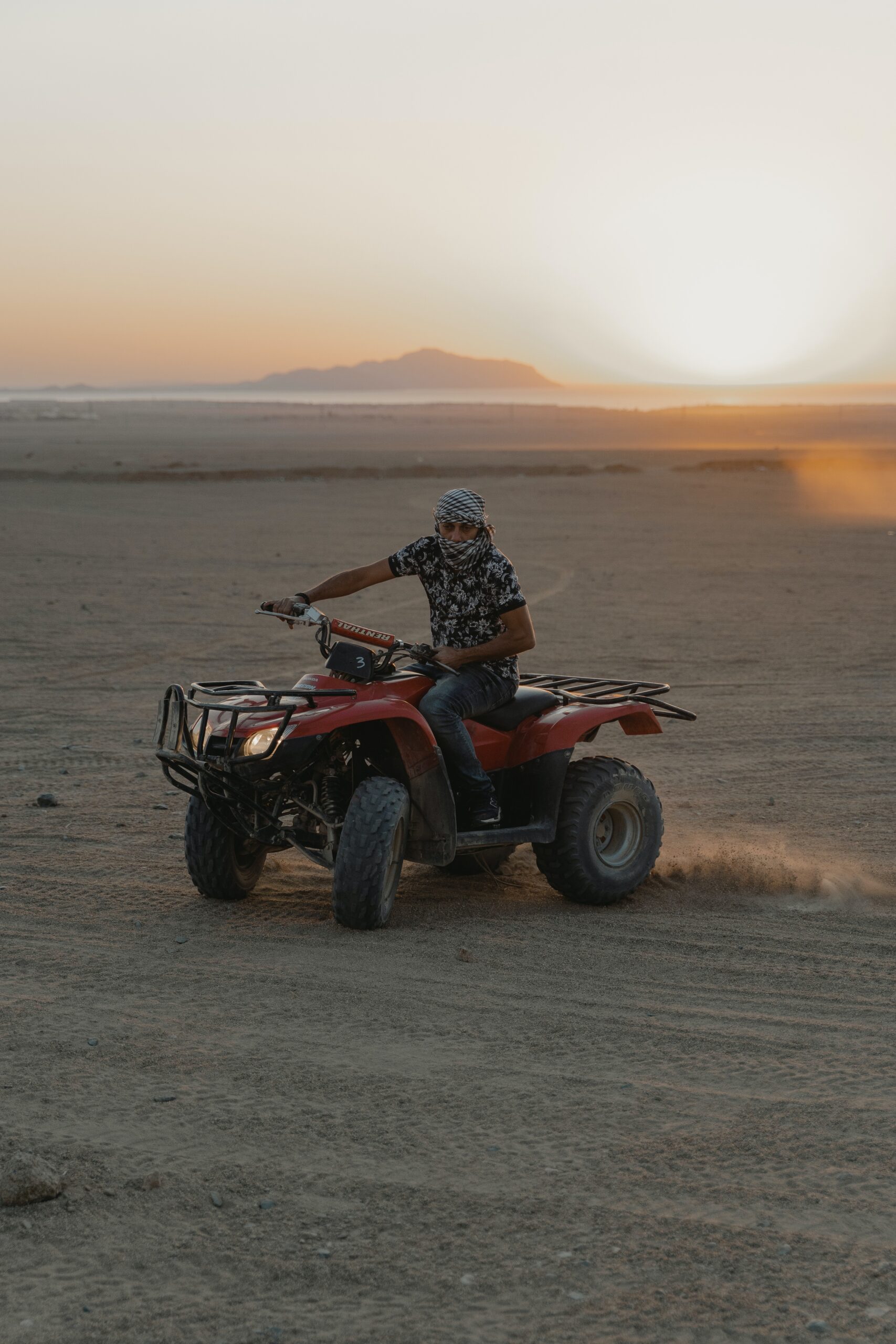 Questions regarding Dubai Desert Safari Booking?
Whether you're curious about our Desert Safari Packages, or even looking for a Custom Package, we're here to answer the questions.